GATHERING MEN: TALKING TOUGH WITH DR MICHAEL KIMMEL #KimmelTalks 2016
A premium breakfast workshop to launch #KimmelTalks 2016
Friday, 20 May 2016 | 7:45am to 10:30am
Registrations closed Friday 13 May 2016
To be kept informed of future events and opportunities contact TalkPoint
Dr Michael Kimmel is back to spread the message that gender equality is not a zero-sum game and may in fact be the best thing that has ever happened to men. Politically, we all know one truth: we cannot fully empower women and girls without involving men and boys.
Are you ready to gather the men we need to make this happen?
Michael, one of the world's leading experts in men and masculinities, promises to inspire and activate a new and necessary conversation about what it means to be a 'good man' in the workplace.
Led by Michael, and working in small groups with our local team of male facilitators, this workshop provides a rare opportunity for business leaders and champions of diversity to:
Gain direct access to Michael's global perspective
Connect and learn with peers
Explore questions: what works, what doesn't, and how do we build on existing practices?
Challenge limiting assumptions about masculinity
Shape the future of work and society
Dr Michael Kimmel is one of the world's leading experts on men and masculinities. He is the SUNY Distinguished Professor of Sociology and Gender Studies at Stony Brook University, NYC. Further, as a middle class, white man, Dr Kimmel's effectiveness in relating to and affecting male audiences is essential, as is clearly demonstrated in his 2015 TEDTalk.
A tireless advocate of engaging men to support gender equality, Dr Kimmel has lectured at more than 300 colleges, universities and high schools. He has delivered the International Women's Day annual lecture at the European Parliament, the European Commission and the Council of Europe, and has worked with the Ministers for Gender Equality of Norway, Denmark and Sweden in developing programs for boys and men. He consults widely with corporations, NGOs and public sector organisations on gender equity issues.
GUEST LIST
Gathering Men will provide an opportunity to workshop challenges with other business leaders. Attendees so far include:
GM - Communications & Community Relations, AFL Tasmania
Talent & Organisational Development Manager, Bayer
Marketing Director Australasia, BAT
Executive Director, Foxtel
Head of HR, Australia & NZ, Goodman Property Services
Executive Director, Macquarie
Head of Trading, Susquehanna Pacific
Director, Workplace Gender Equality Agency
In addition tables have been purchased by Atlassian, Austrade, Commonwealth Bank, Harris Farm, Lendlease, Melbourne IT, Peoplebank and PWC.
QUESTIONS FOR MICHAEL
Attendees are invited to email their questions for Michael which will help shape the design of Gathering Men. Questions submitted so far include:
How do we get business leaders to take the issue of gender equality seriously and to make it a priority in our workplaces?
What everyday things can men do at work to help level the playing field?
What can organisations do to ensure that working flexibly, and/or taking parental leave, does not hamper career opportunities?
MEET THE GATHERING MEN FACILITATORS
Gathering Men will be run as a workshop, with time to hear from Michael and to work in small groups with other business leaders. Each group will have a dedicated male facilitator from our local team below. Click the 'read more' button for contact details and each facilitator's answer to the question: 'What do you envisage as possible if the purpose of Gathering Men is activated?'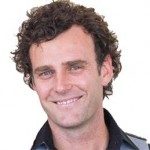 Amon Woulfe
Change Strategist | Collaboration Designer | Integrated Masculine Leadership | Coach & Facilitator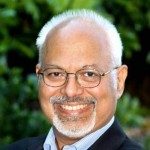 André Alphonso
Business Owner, Leader, Consultant, Author, Speaker, Executive Coach, Facilitator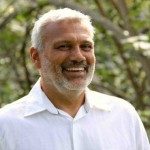 Bodhi Aldridge
Creating sustainable change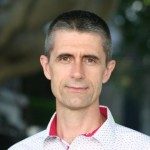 Brett Robin Wood
Facilitator of organisational learning, communication & skilful change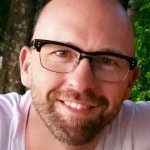 David Walker
Facilitator & Teacher at CoreTruth Context Coaching & Peace of Mind Meditation Training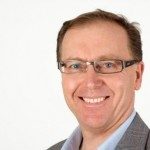 Dean Mason
Senior Leadership Advisor, AltusQ.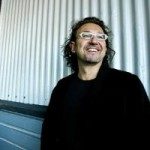 Derek Leddie
Co-Founder outofyourmind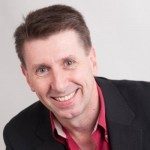 Geoff Anderson
Author, Presenter, Corporate Video Producer at Sonic Sight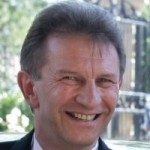 George Abramowicz
Director at SAGe Learning Pty Ltd & The Ariel Group Australia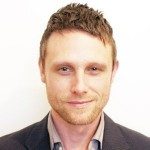 Khali Young
Lean & Agile Organisational Development Lead at Vodafone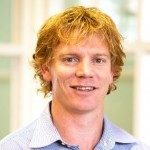 Kieran Murrihy
Senior Consultant, Foresight Lane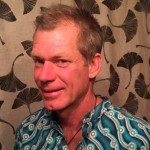 Mark Healy
Horticulturalist‭‬, Landscaper,‭ ‬Builder,‭ ‬Group Facilitator & Artist in the labyrinth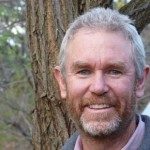 Mark Spain
Senior Partner & Facilitator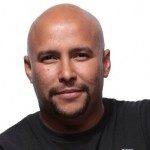 Peter Abrahams
Time To Think Facilitator & Coach | Professional DJ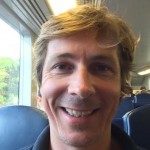 Simon Stroud
Manager Education and Interpretation, OEH | Volunteer Primary Ethics Teacher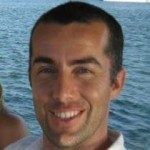 Stephen Halsall
Facilitator, Coach and Counsellor to Professional Dads, sons & teams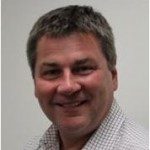 Steve Rowe
Senior HR Leader & evangelist for gender balance, inclusion & creating better workplaces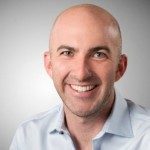 Tim Longhurst
Futurist | Keynote Speaker

Tim Rossi
Founding Director Symphony Leadership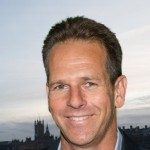 Tim Wise
Storytelling Trainer, Speaker & Consultant | Author: 'The Power of Ultimate Perception'
#KIMMELTALKS IN THE MEDIA
THE #KIMMELTALKS COLLABORATIVE COHORT
TalkPoint has created a unique cross-sector collaborative cohort of companies and organisations with a firm commitment to gender equality. Together, we can leverage the healthy competition that exists in business to disrupt traditional approaches and cause a systemic shift towards gender equality in Australia's workplaces. Members of the cohort include: