The TalkPoint team got together last week to reflect upon the journey that our new members will be embarking on & what it means to belong to the TalkPoint community.  This is what we came up with, we hope it makes you smile 🙂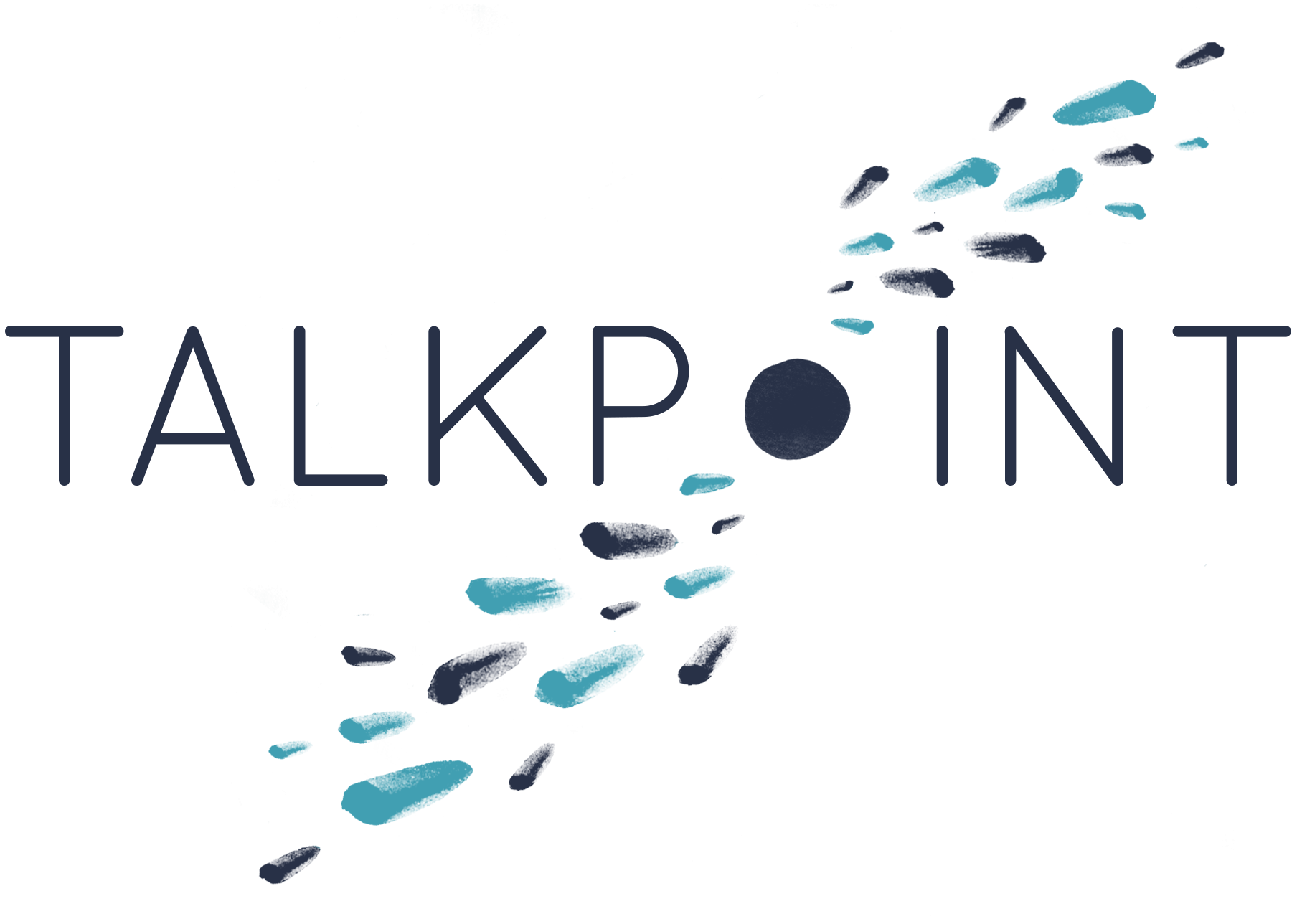 Just start. Take off your shoes and walk barefoot.
The world is changing. A new economic and social way of being is here. 
Advocate for a better world. There is abundance.
Go slow to go fast. Breathe.
Surrender to the creative process. We are all artists. Design the future.
Find respite in laughter. Comfort in soup. Wisdom from Oscar Wilde.
Two heads are better than one. Self-interest has no place in a connected world. 
In choice find freedom. Listen with your eyes. Feel for opportunity.
Ignorance is born from fear. Align your head and heart. With pain comes magic. 
Look after yourself and things will flow. Like spirited people find each other.
Community is a safety net. 
Knowledge is for sharing. Insight leads to creation. And vice versa.
Assume best intent. Mistakes and detours will happen. 
Stop. Listen. Hindsight has a purpose. 
Be curious; make time for play. Your mind will expand.
Love what you do. Never need it. Give.
Make space. Where there is room, there is perspective. 
Life is short. Shake your bootie.